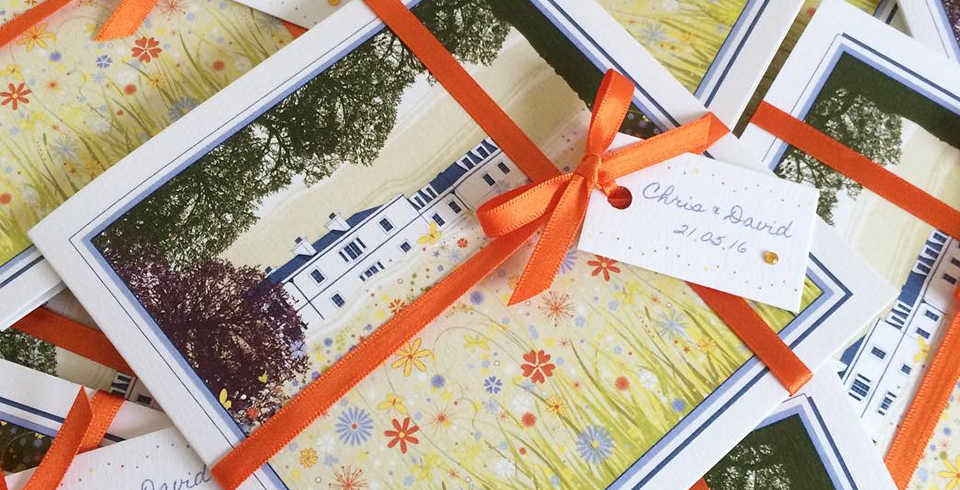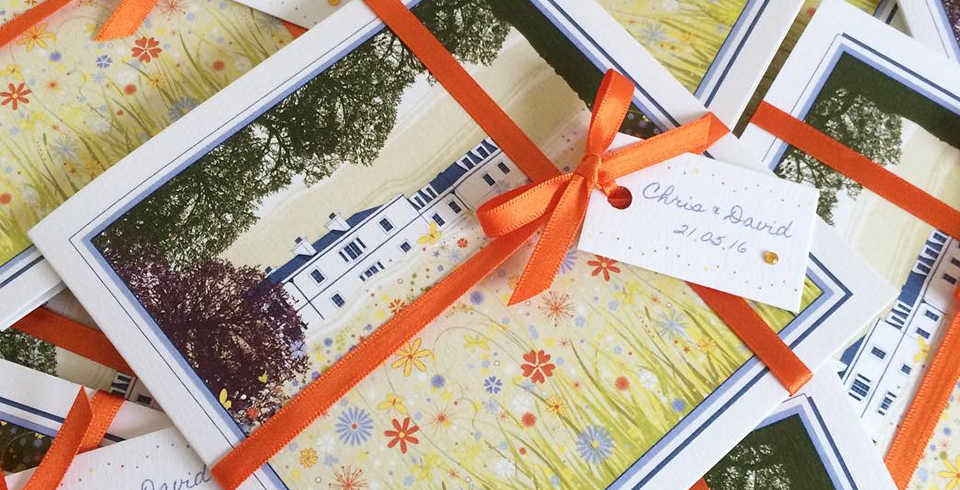 Request a Sample Pack
You can request a sample pack by choosing a collection then clicking the PayPal button below.
£9.50 per pack
Would you would like to see the beautiful print and finish we provide up close?
Our sample packs will give you an idea of how your favourite wedding collection works across a variety of products.
Sample packs cost £9.50 and delivery is free.

Every sample pack includes a wallet invitation with ribbon bow, tri-fold invitation and freestanding place card. These items may not be supplied in the colours seen online, however if you proceed to place an order your favourite collection will be supplied in your wedding colour scheme.

Payment can be made securely using PayPal. If you would prefer to pay via BACS/Internet Banking drop us an email with the name of your favourite collection, and we will reply with the details you need to make payment.